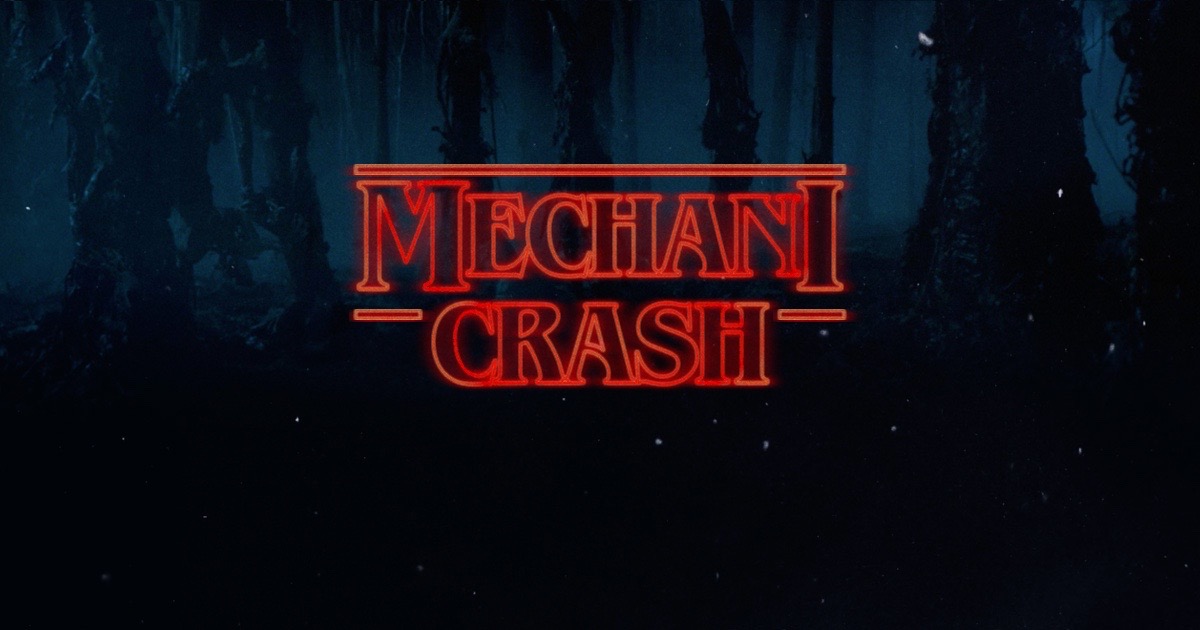 I have had roughly two weeks off work for Christmas, and I spent a meaningful chunk of my leisure time in my little makeshift recording studio. I recorded two songs during the break. I spoke about "Absolute Gentleman" in a post a few days ago. The new song is called "Tattered". It's just a song... but it represents the last song in the "album" with the working title "MechaniCrash IV". "MechaniCrash IV" has 11 songs and is about 55 minutes of music, perfect size for a vinyl record.
My intention was to record an album's worth of music, and spring for a pressing of about 50 copies, and give them to my friends. As I have said before, there is no money to be made here. All of the songs are posted here for free download anyway. The completion of this particular body of work, on the last day of the year at that, causes me to reflect again on the point of this exercise. 
I have no delusions as to the quality of my music. I am a bit of a hack, getting a little bit more proficient at playing and producing with each effort. More to the point is the fact that I gain a lot of spiritual comfort from my recording activities. I have a very stressful job, and really loose myself in making music. Its hard to do while thinking of anything else. It is also a very satisfying means of personal expression.
I think the real point is twofold:
To put my music out there, accessible to friends and public, and critique. If a tree falls in the forest and nobody is there to hear it... etc...
To finish songs, and complete a body of work to the best of my ability. Finishing things is important.
I will now be taking a break from active recording, as the beginning of the year can be a very busy time in my industry. I will focus on taking these tracks, and creating a finished vinyl record. I need to determine an order, accounting for the end of side-one, and the beginning of side two, accounting for flow, strong starts and strong finishes to each side. I need art for the cover (which I should probably do), and a logo too (which I may farm out...lol). I need to decide on a real title for the body of work. This tactile product will be the completion of this album. Giving it to people, getting it out in the world, will add a new dimension to the "fake band" project.
More to come... 
Happy New Year!