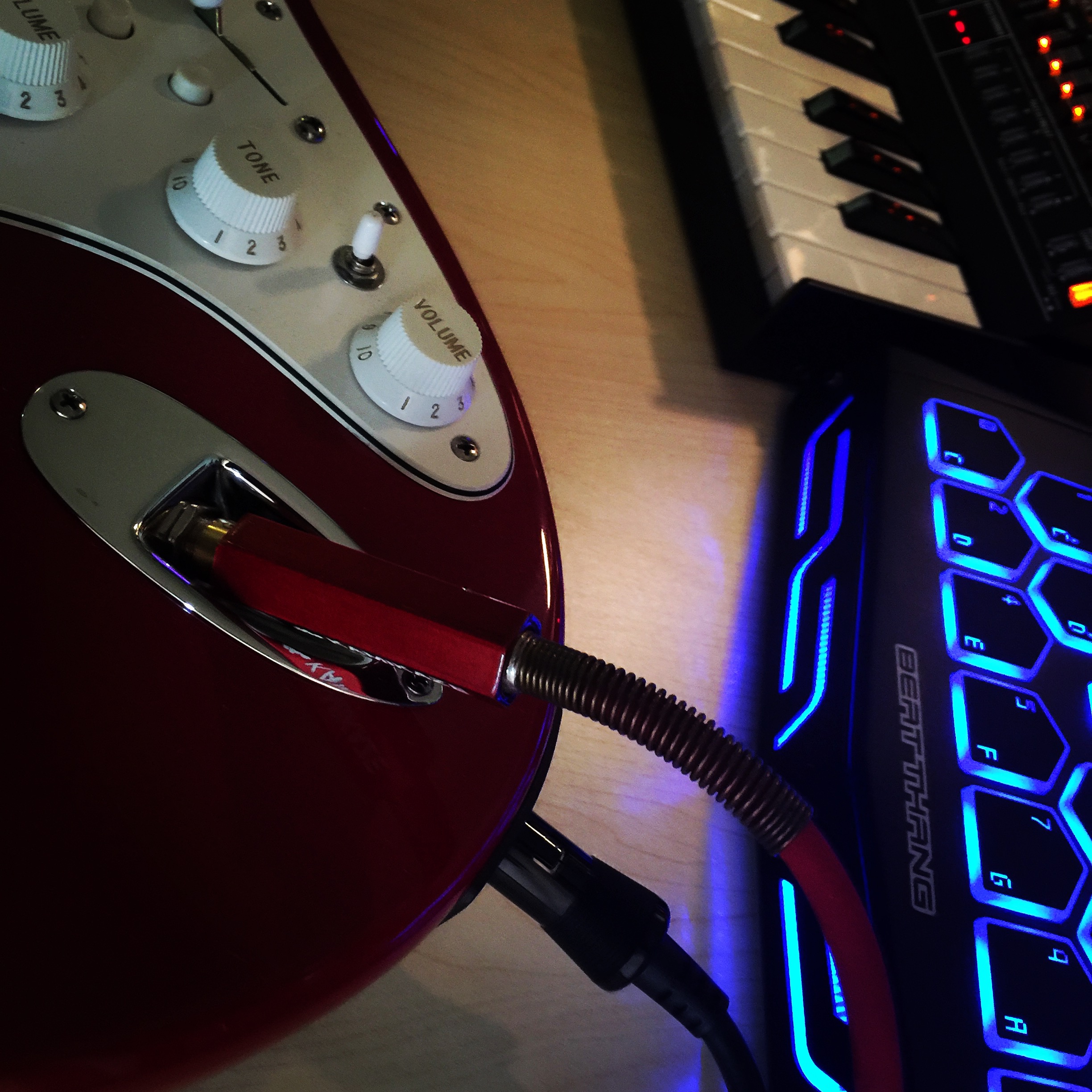 It's been a while since my last post. I took a bit of a break from MechaniCrash and played bass in a show in Providence, Rhode Island. I had to devote my MechaniCrash time to practicing for a while. It was a great time, and I got to play with some very good friends with whom I've never had the pleasure to play a show. Now, back to our regularly scheduled program.
Another thing that has happened since my last post was the presidential election. Being a black male in America, I was extremely disappointed with the outcome, and even more disappointed with the behavior of some people since. I won't dwell on that, except for the fact that this song is about the President-Elect. It uses samples from Kellyanne Conway, Billy Bush, and "The Donald" himself. This was an interesting process, and took a lot longer for several reasons. Firstly, about halfway through the process, I was listening to it and realized that it had become a bit of a Rorschach test... meaning that people who support him might think it was a pro-Trump song, and people that don't might think it was an anti-Trump song. I took some extra time to clarify intent, hoping not to be too heavy-handed.
Another thing that added time to the process was that the quality of source material on some of the more iconic soundbites I wanted to sample were of a terrible sound-quality. They were either poorly recorded, full of background noise, or people were talking over each other. There were some moments I definitely wanted to reference, and I had to make-do with some crappy noisy sounds.
Thirdly... Donald is vulgar, and there are vulgarities in the song.
So, enjoy my first political song...