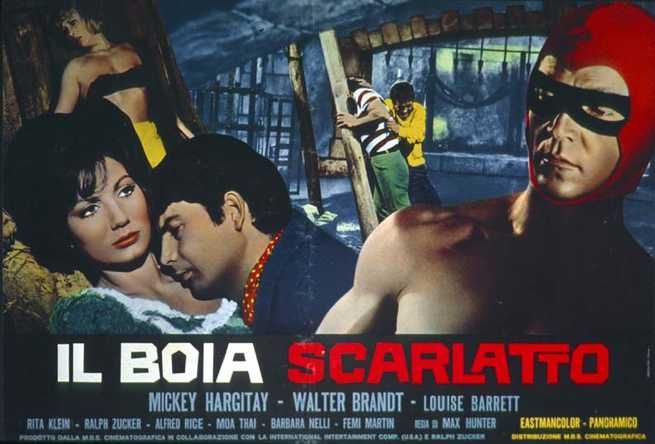 So... Things are a bit nuts since my last entry. Everyone is sequestered in their homes. People are dying at an increased rate. The president is a racist, sexist, xenophobic, narcissistic jackass who will get tens-of-thousands more people killed with his idiocy than if someone else were president at this moment. 
Work from home has been crazy. I am in a spot where I have people, who work for people, who work for people, who work for people, who work for me. I support a business that creates money each year to the tune of a blockbuster film. Thousands of products roll under me... but my people are great, they work hard, and I miss them.
On top of that, I am not 100% certain that I didn't have Coronavirus already. I came home from NYC about 3 weeks ago to find myself floored 3 days later with an upper  respiratory infection. I actually had a conversation with my doctor about it, but there were no tests available. I was fairly ill with some of the symptoms for a while, and eventually recovered, with my wife coming down with similar symptoms two weeks later, still unable to get tested.
And through all of that, I still want to make music, in my specific hacky way. This mindless challenge has created a parameter that has been a great antidote to the madness of the past month.
My goal this year is to record a song each month. I finished and published the March song, just under the wire, even everything going on. This song continues my journey into the realm sampling from public domain films as sample sources. these old films are wonderfully strange, and this one is stranger than the average strange film. "Bloody Pit of Horror" is a film from 1965 that is every bit of 1965 Technicolor vivid reds mixed with bizarre sadomasochistic shenanigans. It's a terrible film that becomes fairly surreal to the point of being more interesting than it really is. I love sampling from films old enough that people speak in peculiar old-fashion colloquialisms and accents. 
So, for your listening pleasure, check out "Homesick Creeps"... here, on Apple Music, Soundcloud, and on Spotify, Amazon Music, and Google Play before the end of the week... and stay safe!