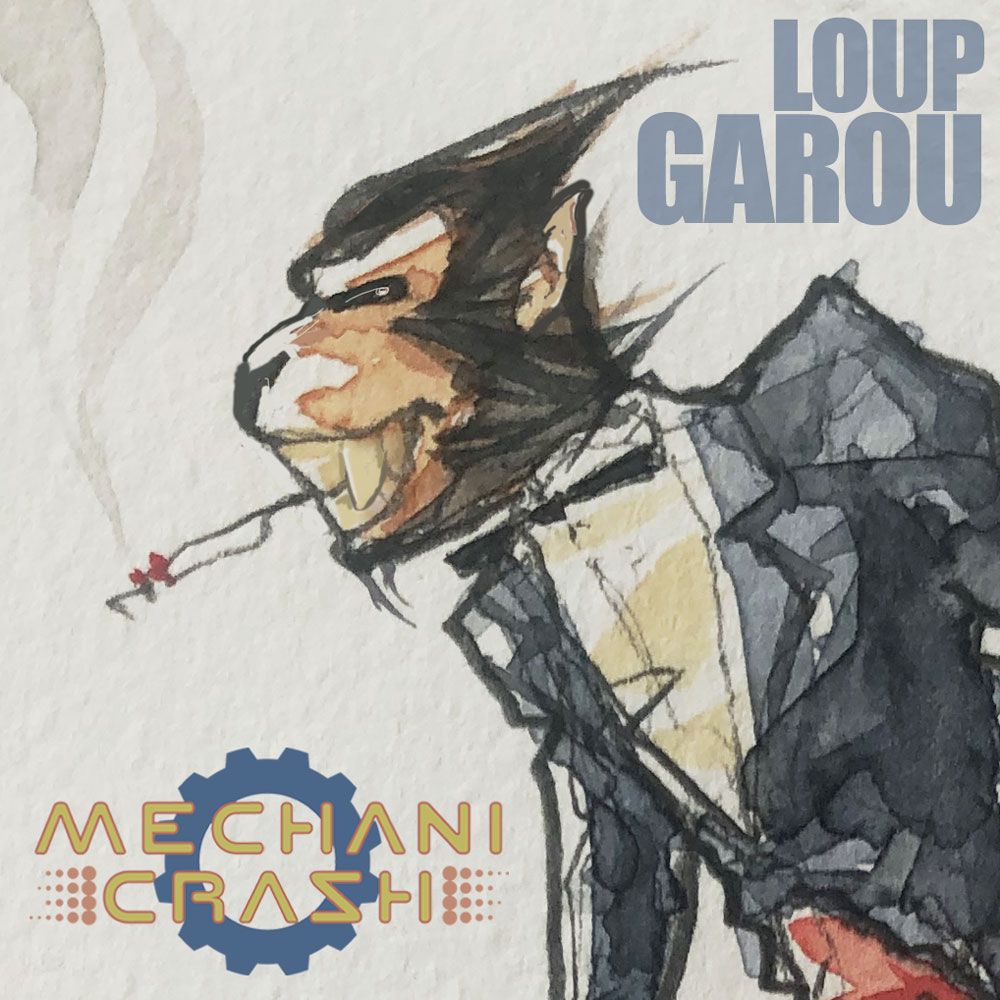 Several months have past, and I've completed three songs since my last blog-post: ":No Ghost Ships", "Luna Three" and "Loup Garou", which means "werewolf" in French. It is December 27th, and I am off work for the rest of the year. I believe I will squeak one more song out before January 1st. That will put the song tally for 2019 at 8 songs, and 29:38 of music (not including the length of the currently unwritten 8th song... so the total will be more like 34:00 minutes of music).
I'm very happy with not only the continuation of my music-making in general, but I am also delighted with my continued progress. Looking (and listening) back, I feel that I am coming into my own as a drum programer and sampler (thanks Akai MPC-X!). I feel that my evolution to public domain samples took a little bit of time for me to find my voice, but I got there. I changed my technique for mining samples. Now I watch the entire movie, and sometimes construct a truncated abstraction of the actual narrative of the film. Even though the source material is often virtually unknown in pop culture, I find the samples to be pretty compelling.
I am also quite pleased with my guitar-playing on this year's recordings. I definitely have some ruts that I could stand to work harder to avoid... but in general, I  am not my least favorite guitarist. I also picked up a few really nice guitars, and they have all seated nicely into my style.
Lastly, I started mining some of my own artwork for covers lately. The last four singles have covers constructed this way. I think it brings an additional layer of  creativity to the works. I might have to start painting a bit more moving forward.
...soo... in general, pretty solid year for MechaniCrash. Let's see how song #8 turns out!