I got my first vinyl single pressed ("The Strong" b/w "Fez"), and delivered in a rainbow of colored vinyl. It is a truly satisfying thing. I plan to send some out as a promotional device. I printed up some cards to help turn the vinyl single into the centerpiece of a promo kit. I also added a "DPK (Digital Press kit) page to the site. Why? MARKETING! My friend hooked me up with some logos and stuff, and it all looks way more pro than the effort deserves.
My trusty Roland SP808 sampler (powered by Zip Discs) died in February after nearly 20 years of service. Its place in my studio has finally been filled by the mighty Akai MPCX Professional. Fucking-hell this thing a beast. It seems to do a bit of everything, and thus might take a minute to wrap my head around. 
With the addition of the Akai, which, despite it's depth, is proving to be rather intuitive and yielding some immediate results, I am back in the studio and getting back to a regular recording cadence. I was off for a few months, and am feeling fresh and ready. It might take a bit longer to get the first few songs out, but I have no deadline. Full speed ahead.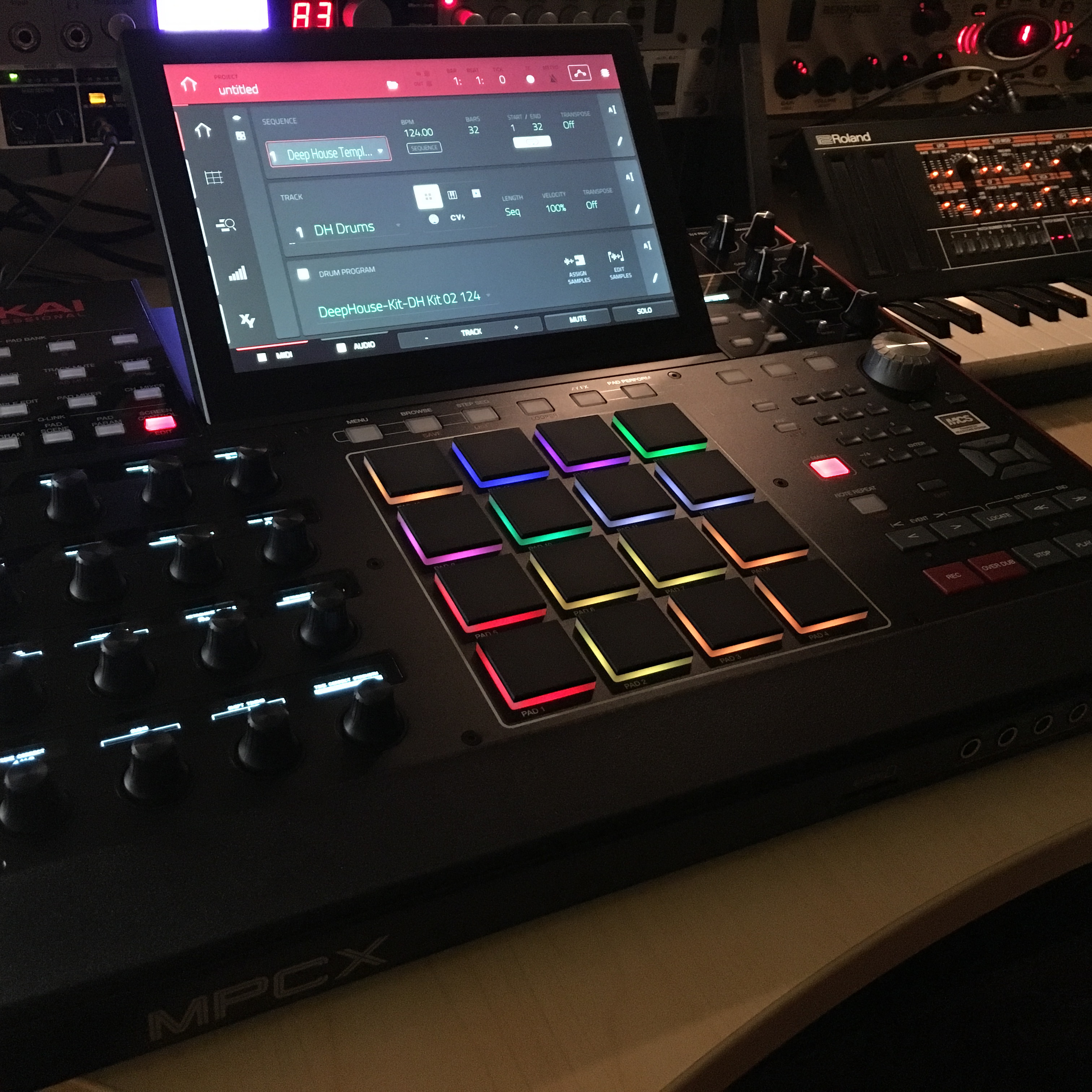 ...looks like fucking NASA in that room...