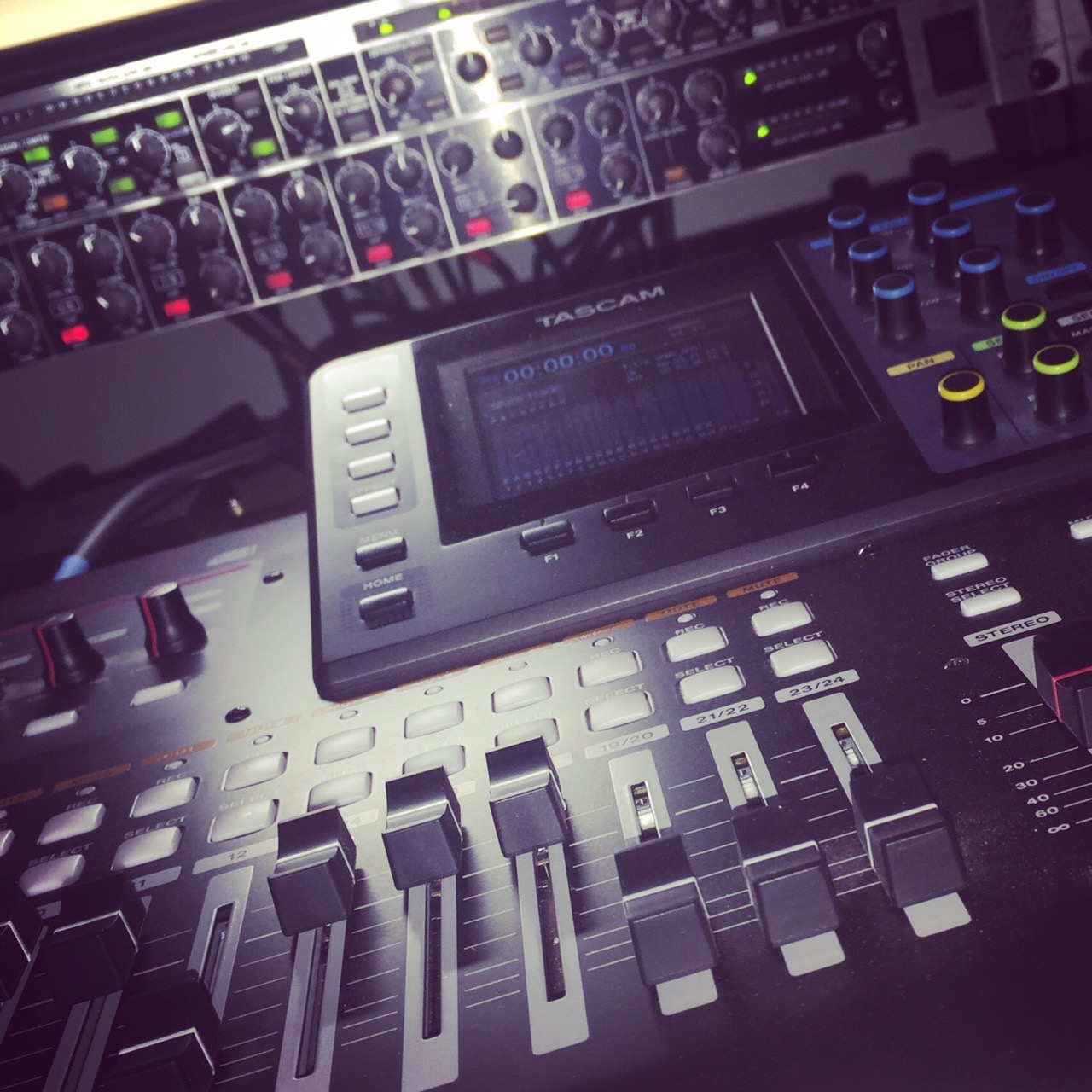 My friend Mary pointed me at a movie a few weeks ago. It was called "Empire of the Ants", and it was well-described by her as "an amazing piece of crap". I watched every second of it. I brought it into my studio, and sampled liberally from its melodramatic readings of hokey dialog to create the new song, "Waiting". Enjoy. Thanks for the inspiration, Mary.
I've been thinking a lot about albums. The first MechaniCrash "album", TimeCrash, was done for the 2014 "RPM Challenge". It was conceived of, and executed as an album. For all of its weaknesses, it feels like an album. The tracks are created as parts of a whole, and written to balance each other out, and to have a flow in a certain order. The subsequent Mechanicrash albums are all really just collections of songs. Even though I have learned a lot, and gotten meaningfully better at playing and producing... the collections don't flow or cohere like TimeCrash does, because they were not created with the same ambition to make them parts of a bigger whole.
"Waiting" is one of five tracks filed under "MechaniCrash IV" (...obviously a working title...). I want to make the new album flow like "TimeCrash" does. If it is to really work as an album, I need to take the five completed tracks, and start to think about them as parts of a bigger whole, and look at them for flow, order, and gaps. New songs need to be created to fill those gaps, and create that flow. This is the next challenge.