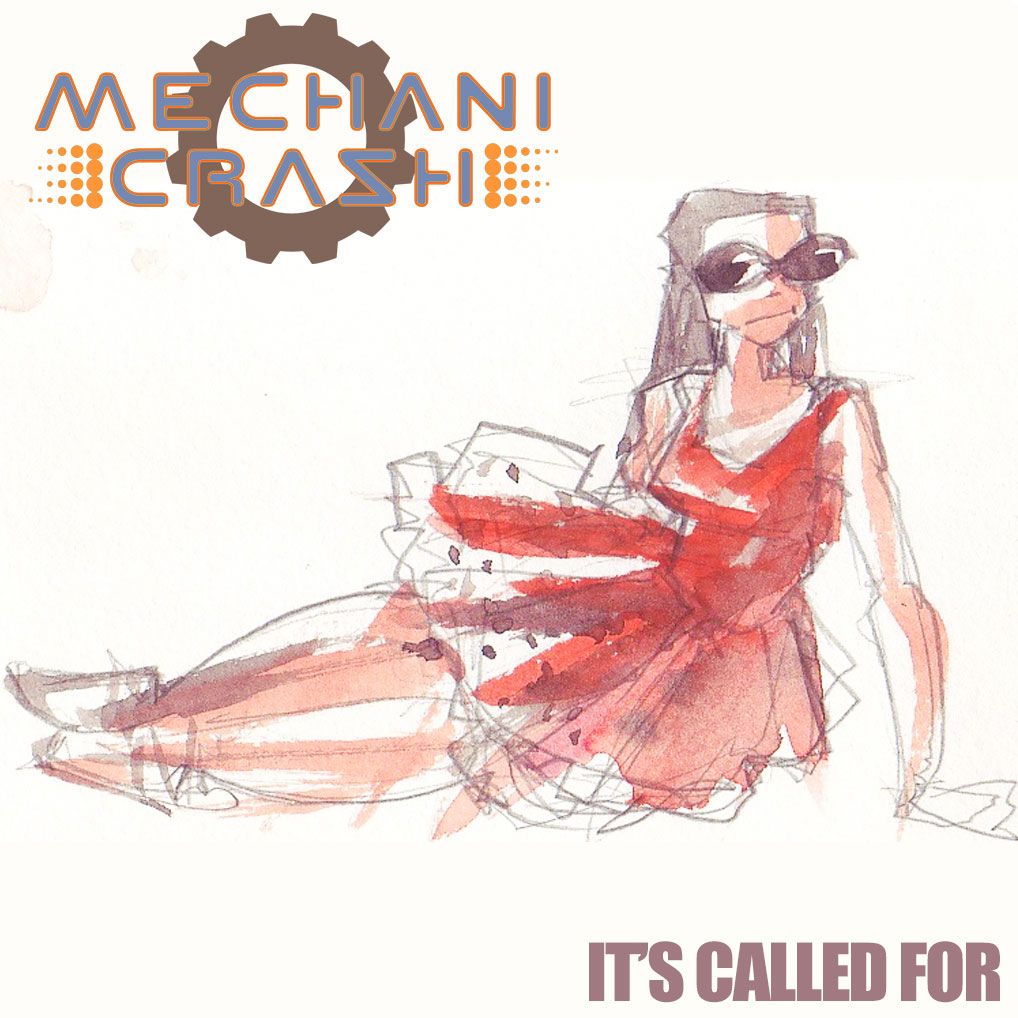 I finished a new song today called "It's Called For...". It features a lot of samples of Audrey Hepburn, in the film "Charade".
I've written often about my struggles with sampling. I am no singer. I can create the whole song, but have no vocals to provide. I grew up in the 1980's where Hip Hop artists used samples as a palate of pop-culture references that furthered the meaning of the song. Since then, the world has clamped down on sampling from obviously owned works. I used samples to fill in the gaps left by my lack of vocal ability. It took me a while to realize that sampling was a non-starter if I intended to release the song. In the mean time, I sampled a lot, making pop-culture references, and developing a style dependent on samples. It wasn't until I tried to press a vinyl single that I realized that I had hit a wall. I couldn't sign the wavers necessary to release my songs with the samples I used. I didn't have the legal right. I was at a stalemate. Then I had an epiphany. Many films and TV shows are in the public domain. I could use these.
I rehash this story because one of my earlier songs was a song called "Own Me". In it I heavily sampled Audrey Hepburn in "Breakfast at Tiffany's". It was an early song. It was a rough song... but it was a good song. It has fallen into a category of songs I shouldn't publish because of its sampling of works I do not have rights to use. It wasn't even making much of a pop-culture reference, as it isn't a famous line or anything... except for the pop-culture reference of her distinctive voice. 
The new song, "It's Called For..." is using Audrey Hepburn again, sampled from a movie called "Charade", which is in the public domain, and thus free to use. I was able to sample her being every bit of Audrey hepburn, with a little bit of cary grant for good measure... and I can release it...