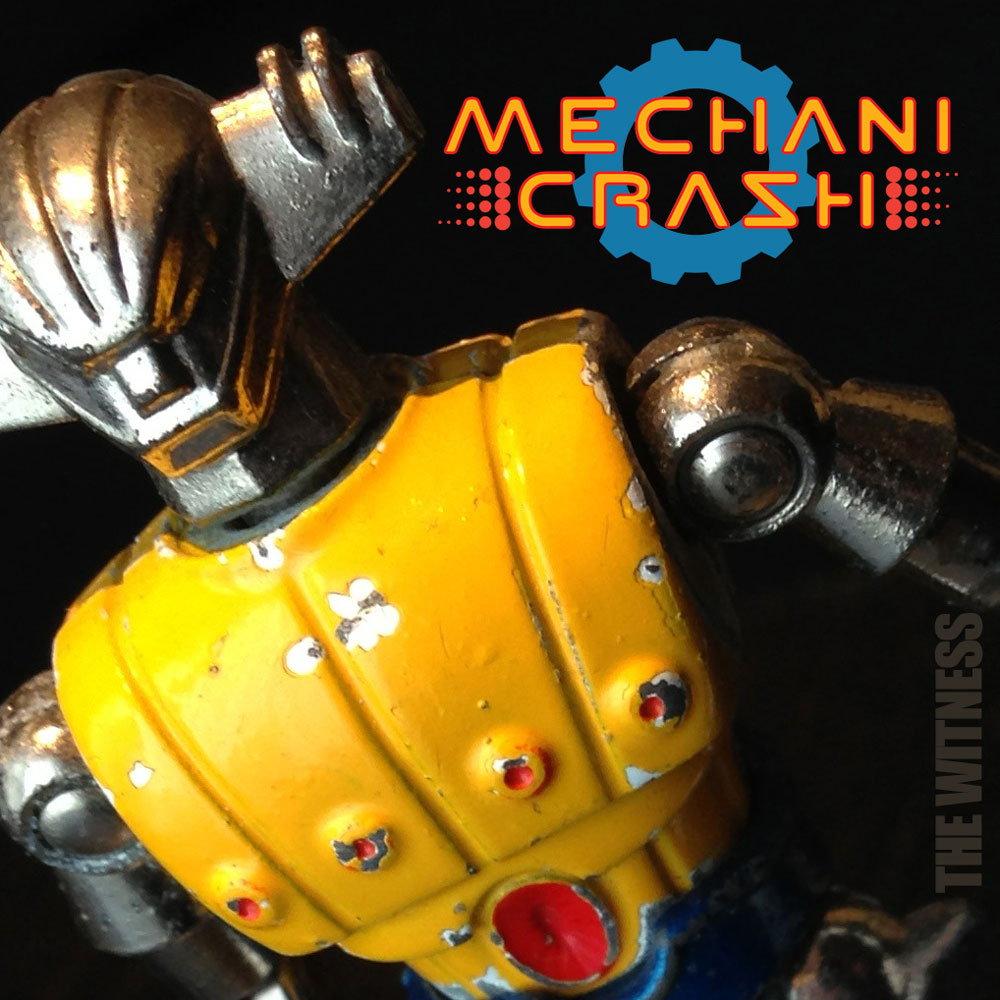 It is the end of February, and I have participated in my third RPM Challenge, finishing an entire album during the month of February. For my friends who draw, it is sort of the music-version of "Inktober". February is usually a rough month for me. Typically I have at least one week-long business trip. This shortens the already-short month to a down and dirty 21 days to write and record ten songs OR thirty-five minutes of music. 
It has been four years since the first time I participated , and I have recorded roughly 30 songs between that batch and this batch. The difference in my knowledge, abilities and confidence made this version of the challenge much more about creative choices than technical execution. This is a nice piece of evolution on which to reflect.
I solved my technical issue of copyrights-on-samples by using only public domain sample-sources. I fully implemented my new AKAI MPCX as both a sampler and a drum machine, the latter really upping my beat-game. And... I have progressed as a guitarist, doing more competent solos, and guitar work in general. 
Most importantly, I like the results. One wants to think one is getting better at one's hobbies, but when the attempt is to create something with some artistic merit, It is very satisfying to catch myself humming some of these songs. Music is so visceral... the technical details often don't add up to a song someone actually likes.
So... check out the album "The Witness". You can get it here, listen on Soundcloud, or buy it on iTunes today, or it should be up on Spotify in a couple of days.