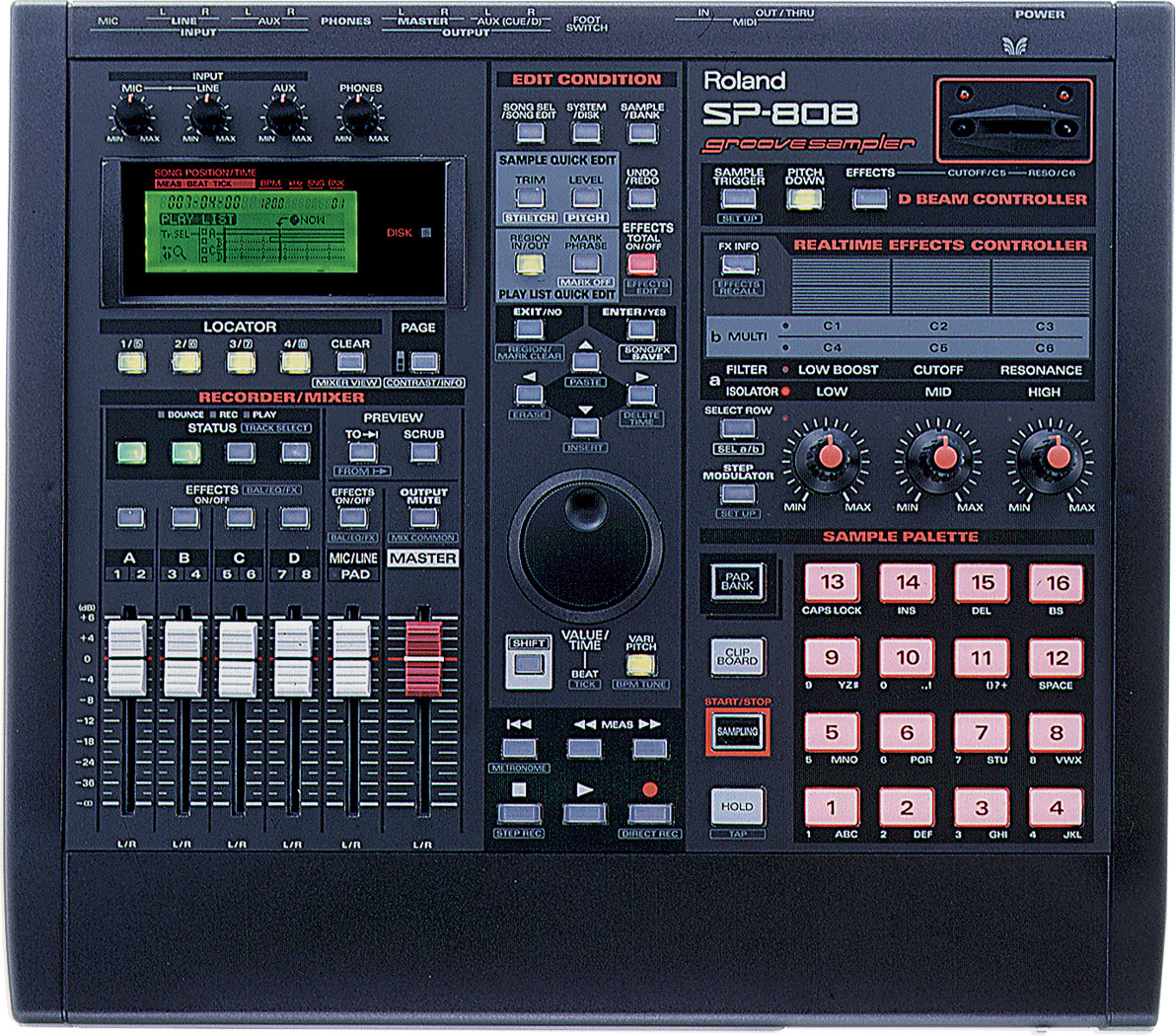 Last week I completed the "2017 RPM Challenge". As I have mentioned in the past, this whole "MechaniCrash" project started with the 2014 RPM Challenge. I described the challenge like this in an earlier blog post: 
This is a thing where a couple of audiophile/musicians were having a discussion about the recording realities of modern mass music. They observed that in the 60's, studios like Motown or Stax would send a group of musicians into a studio for a week with nothing pre-written and no multi-track recording abilities, and end up with an album that we are all still listening to today. In contrast, a typical modern pop single could cost hundreds of thousands of dollars to make, and involve 100 people. Meanwhile, there are thousands of us amateur musicians and bands with home studios that make the equipment that Motown used seem like it was made by Fred Flintstone. 
The RPM Challenge is for us, with our closets full of guitars and multi-track home studios, to get off our collective asses and record something. It wasn't a contest, but a challenge... to record an album (at least 10 songs or 30 minutes of music) in one month. By the way, they picked February, the shortest month. They ask you to not even think about it until 12:01am on February 1st, and that you send them a CD of your efforts with a postmark dated and time-stamped before noon on March 1st. All they offer for your efforts is a spot on the page's "jukebox" streaming player... oh.. and the enormous satisfaction of actually recording an album in a month.

I did the challenge in 2014, resulting in the concept of the "fake band" called MechaniCrash, and the album "Time Crash". Time Crash was hacky and rough, but the product of a fun and rewarding creative exercise. I skipped the 2015 and 2016 challenges, as I generally have very travel-heavy Februarys, but this year was oddly free of travel, so I jumped in again. The result was the album called "20th Century Regrets". You can find it in the FREE MUSIC section of the site. The completion of the challenge marks the 39th song recorded since the start of the "2014 RPM Challenge". 

Let me just say... this challenge is hard. It is like having a second job. In retrospect, I don't know how I actually completed the first challenge. This time I was plagued by equipment issues as both my digital recorder and sampler went bad during the month. These things were almost insurmountable, as I had to pause and rebuild big parts of my recording infrastructure. The resulting album just barely hits the minimum requirements of 10 songs or 35 minutes of music, clocking in at 8 songs and 36 minutes of music. These problems forced some deviation from my normal methodology, creating some new sounds, and made the finish line feel like much more of an accomplishment than the first time. 

Cheers to three years and 39 songs under my belt, and more to come.